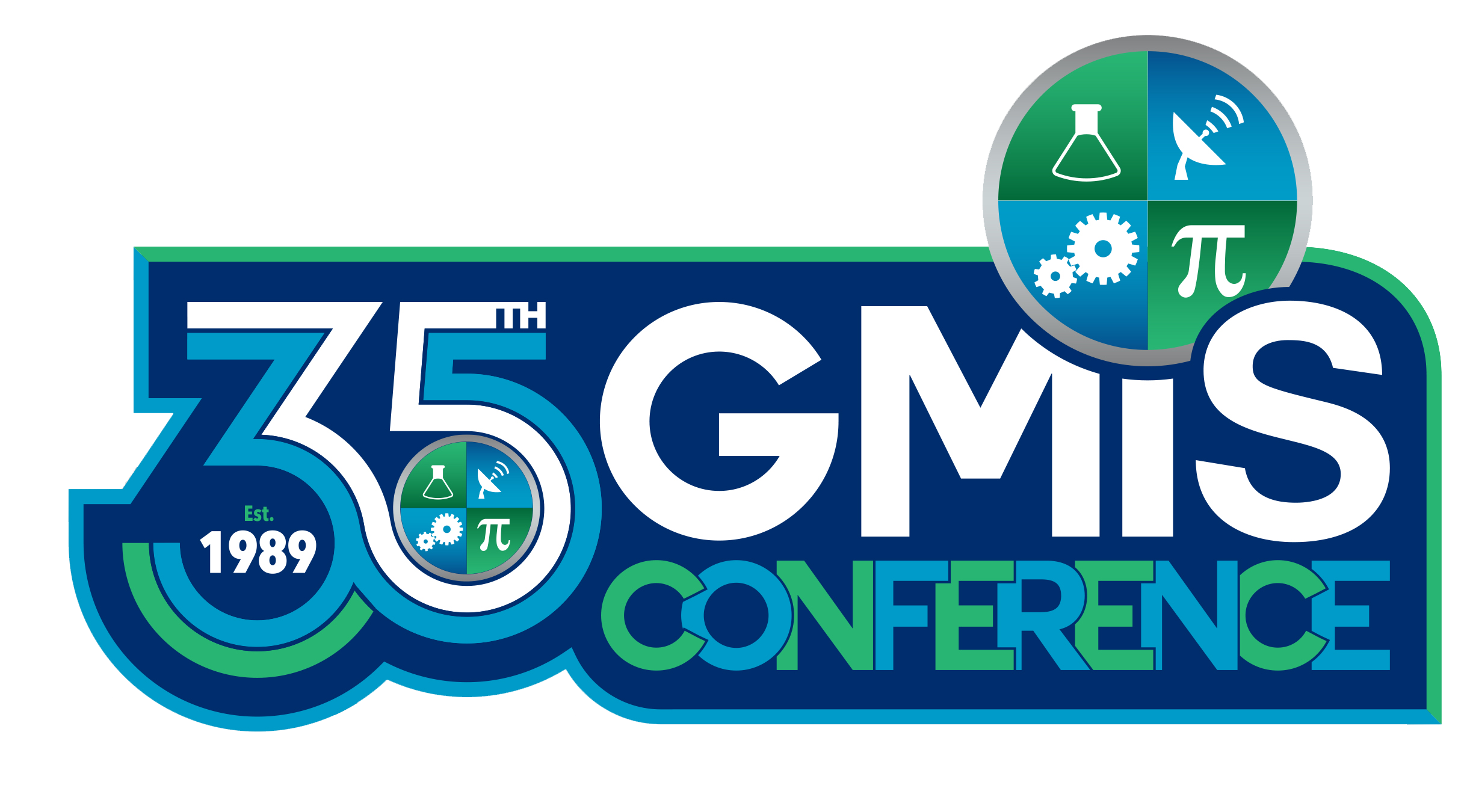 "Recharging America with our Youth"
October 11-14, 2023
Pasadena Convention Center
Don't miss out on this great STEM-Career Readiness and Diverse Workforce Development Conference.
Great Minds in STEM looks forward to returning to Pasadena, CA, to host STEM pre-college and college students, STEM professionals, and stakeholders for its 2023 GMiS Conference. An exciting line-up of networking opportunities.
We provide updated information as soon as we get it. Be sure to visit again soon!
STUDENTS: Use code REG125-23 at checkout for Special Rates!
About the GMiS Conference
For over 30 years, the focus of the GMiS Conference has been to expand the knowledge-base and provide access to career growth opportunities to ALL STEM students within the United States and it's territories. Whether you are currently in a gap-year, working on your associates degree at a 2-year community college, or finishing up your master's, there is something for anyone pursuing a STEM career.
35th Conference Sponsors
The GMiS Conference Student Experience
GMiS Conference Testimonials